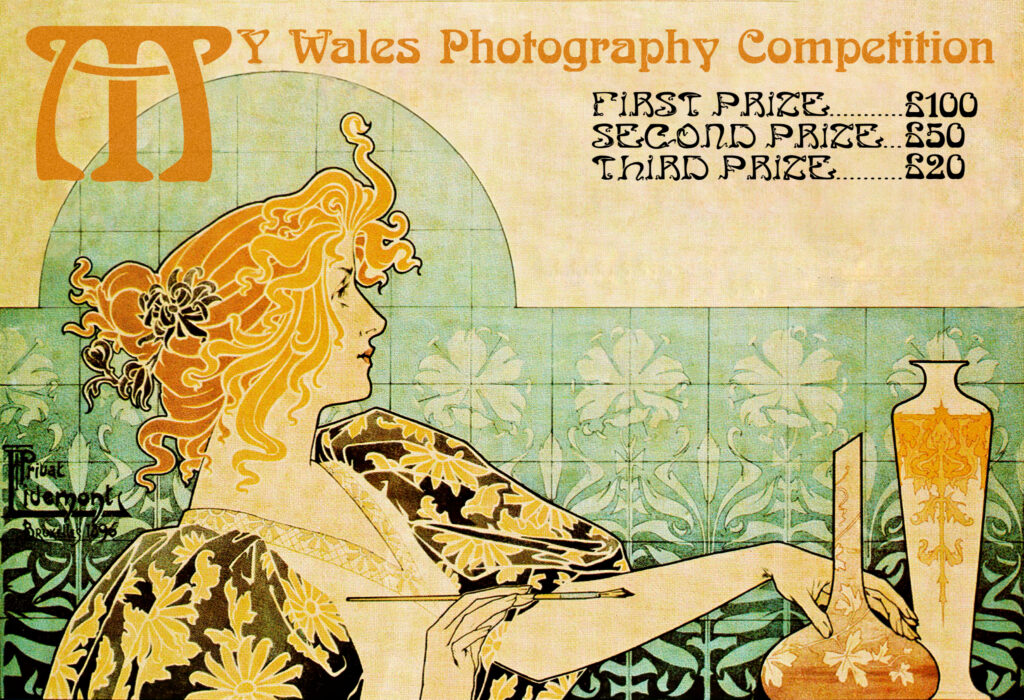 2021 was the 125th anniversary of the Cardiff Camera Club, a good age for any organisation. To celebrate we held a fun photographic competition for all members of WPF affiliated clubs with cash prizes. The competition was themed on the subject "My Wales" and entrants judged by the club membership. The competition attracted a wide variety of work but our membership selected three great images that captured the spirit of the competition. So, in reverse order, the top three places went to:
3rd (£25 prize) – "Steel Town" by Gareth Martin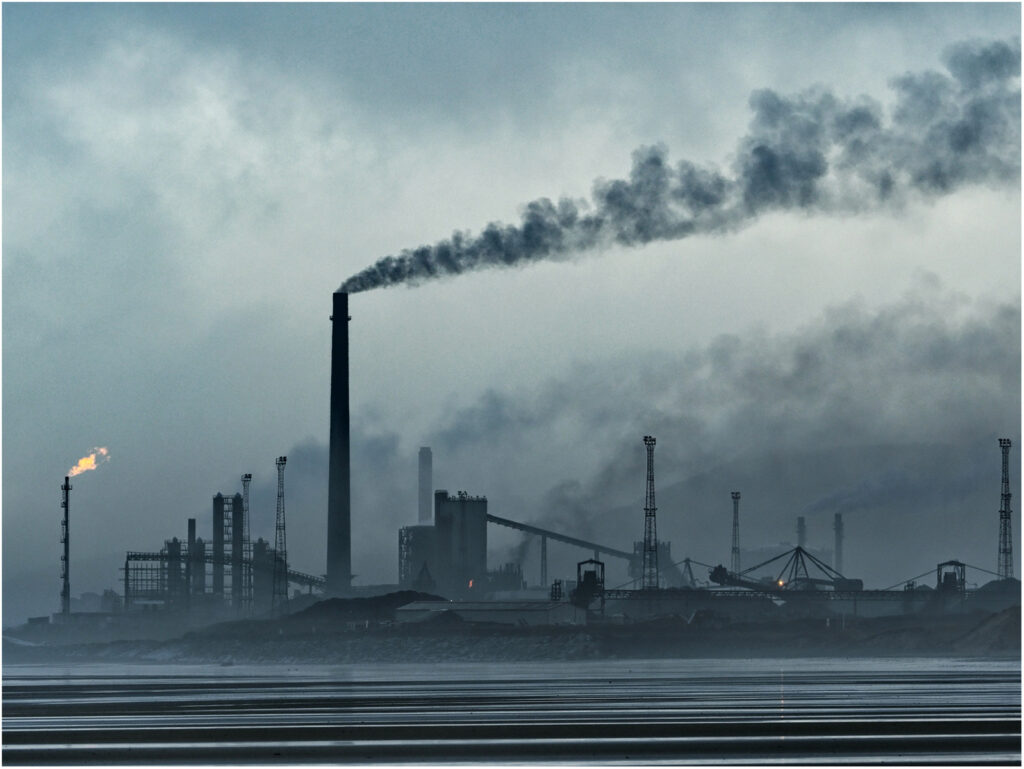 2nd (£50 prize) – "Dinorwic quarry" by Jenny Hibbert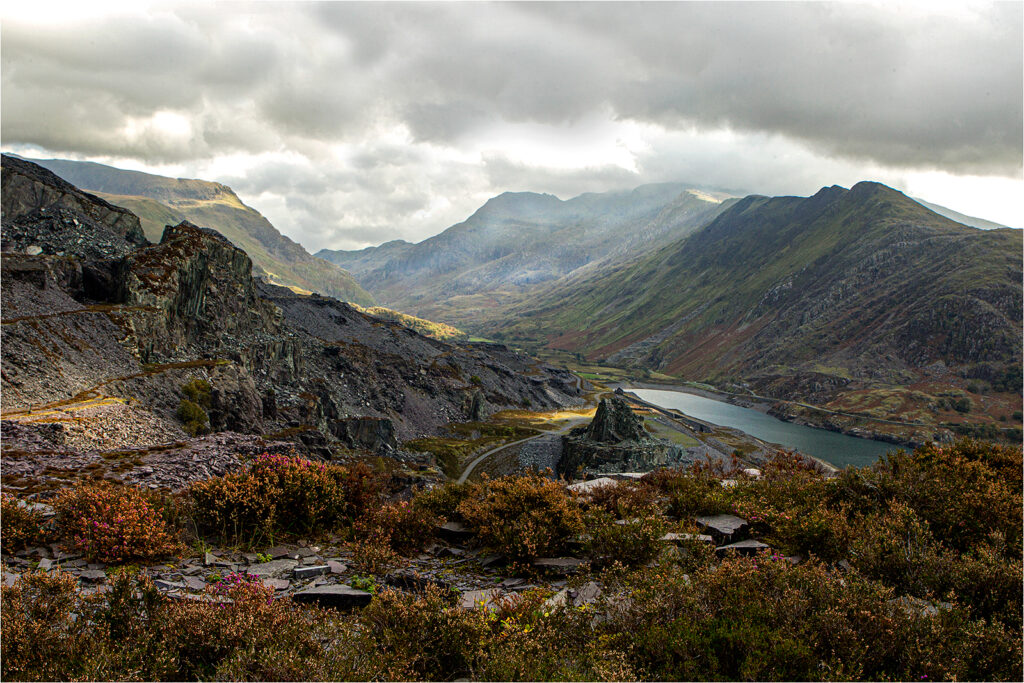 1st (£100 prize) – "Red Kite, National Bird of Wales" by Emma Woodhouse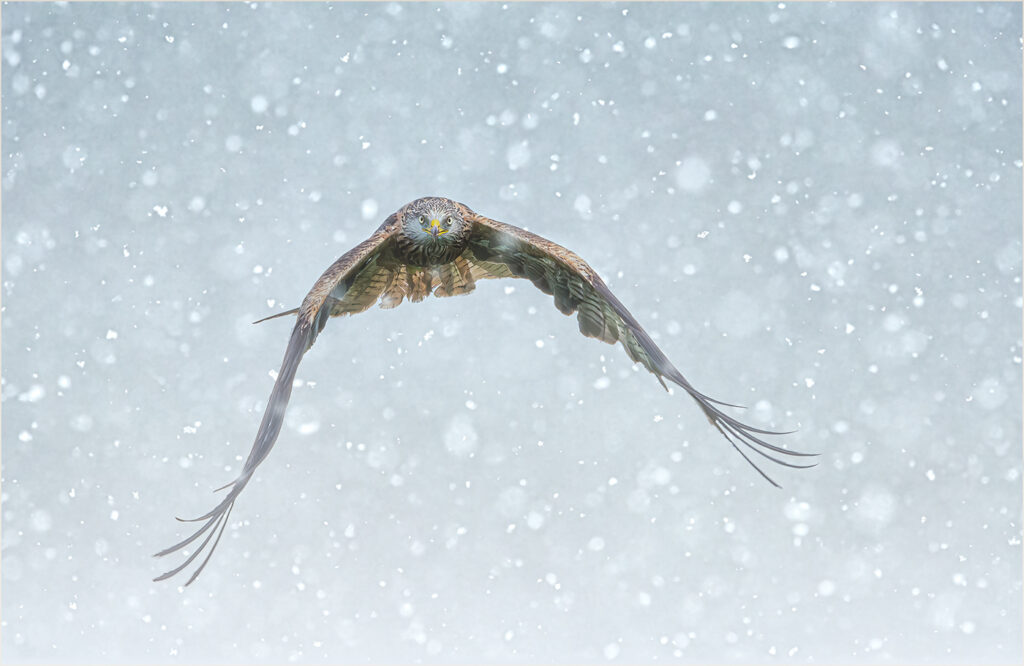 Congratulation to Emma, Jenny & Gareth
To see all the entries or competition terms & conditions click on the buttons below
This competition is sponsored by Davies Colour (ProPhoto Lab) and Cardiff Frame Company.
---
Page change log
1-JUN-2021: Initial version
10-JUN-2021: Clarified restrictions on using photographs from prior competitions
11-JUN-2021: Add change log
13-AUG-2021: Updated with final results